About Us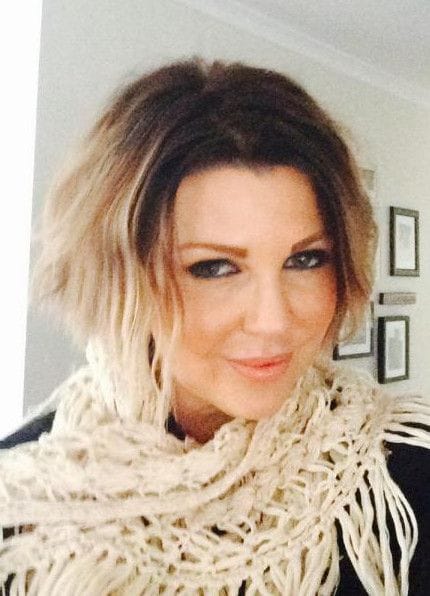 Owner Mia Armstrong is a well respected Hairdresser in the Hair and Make-Up Industry. With over 30 years of Hairdressing experience, Mia brings a wide range of expertise to her salon and clients.
Bohemian's salon has a warm and electric atmosphere, in which clients can relax and enjoy a professional and individualised service. Furthermore, Bohemian's staff pride themselves on using the latest Hair and Make-Up techniques whilst only utilising leading brands and products.
Our Values
Integrity
Beauty
Fun
Knowledge
Creativity
If you would like more information on our salon, please feel free to contact us today!